A Herd of the African Elephant
A Crash of Hippos resting
Ngorongoro Crater, Tanzania
Male Gemsboks, Etosha National Park
Fishing at the Okavango Delta, Botswana
The Majestic Victoria Falls
Table Mountain, Capetown, South Africa
Adventures Galore!
Jambo African Adventures LTD is a Kenyan registered Tour Company with its head Office strategically located in Nairobi. The company was started with an objective to provide quality adventure tours and Safaris at pocket friendly prices while at the same time giving back to the community through our social responsibility policy. At Jambo African Adventures we cater for all group, Family and individual travelers and also provide ground handling services to foreign Tour Operators.
At Jambo African Adventures Safari Styles We offer a wide variety of travel styles caring for both individuals and groups with lots of flexibility for all ages. Our Luxury trips are done with vans or Land cruisers driven by a Professional Safari Guide/Driver, certified by a Professional Tour Guides Association while the camping trips will also have a full time cook. Read More
Recommended Exclusive Tour Packages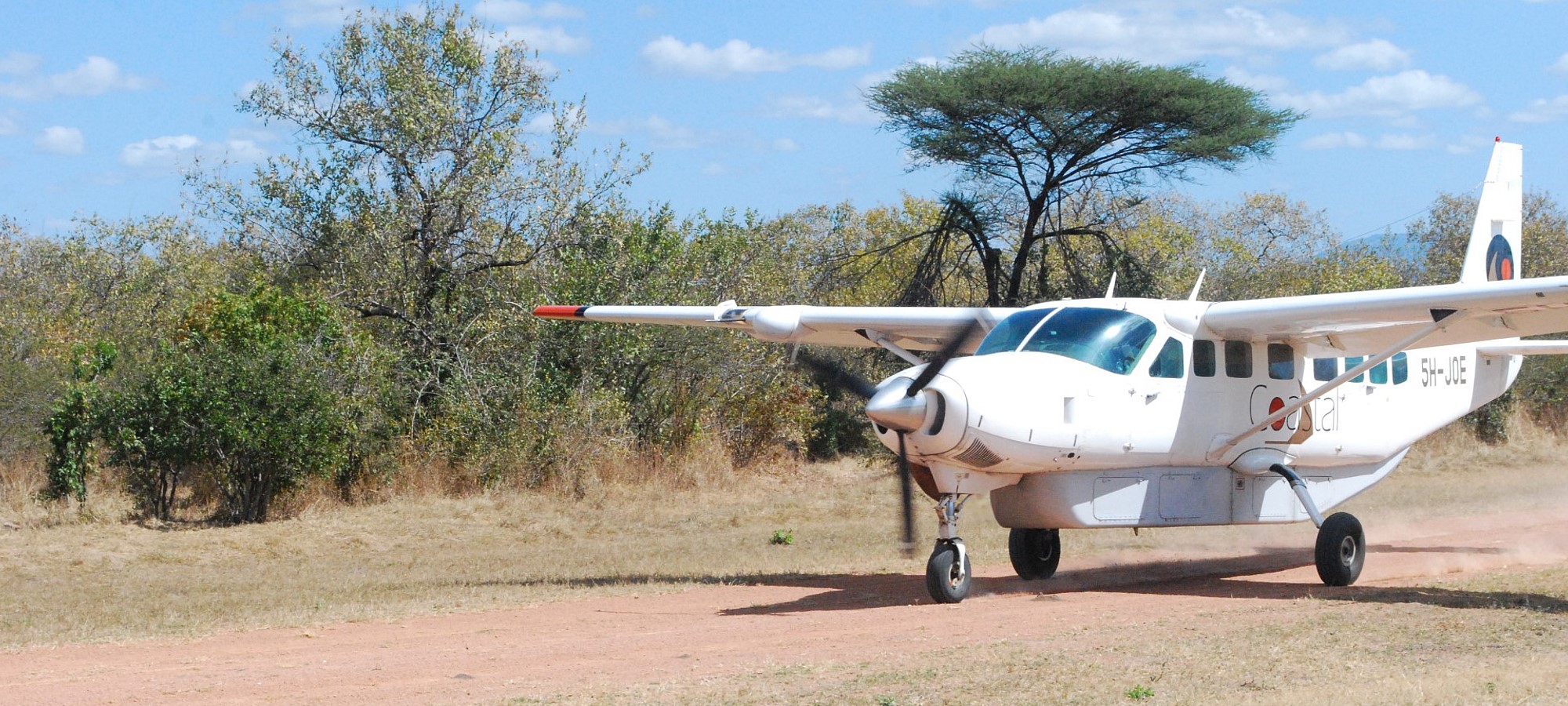 7 Days Intrepd Flying Package
Nairobi | Samburu Game Reserve | Masai Mara Game Reserve | Depart
EXPLORE THIS TOUR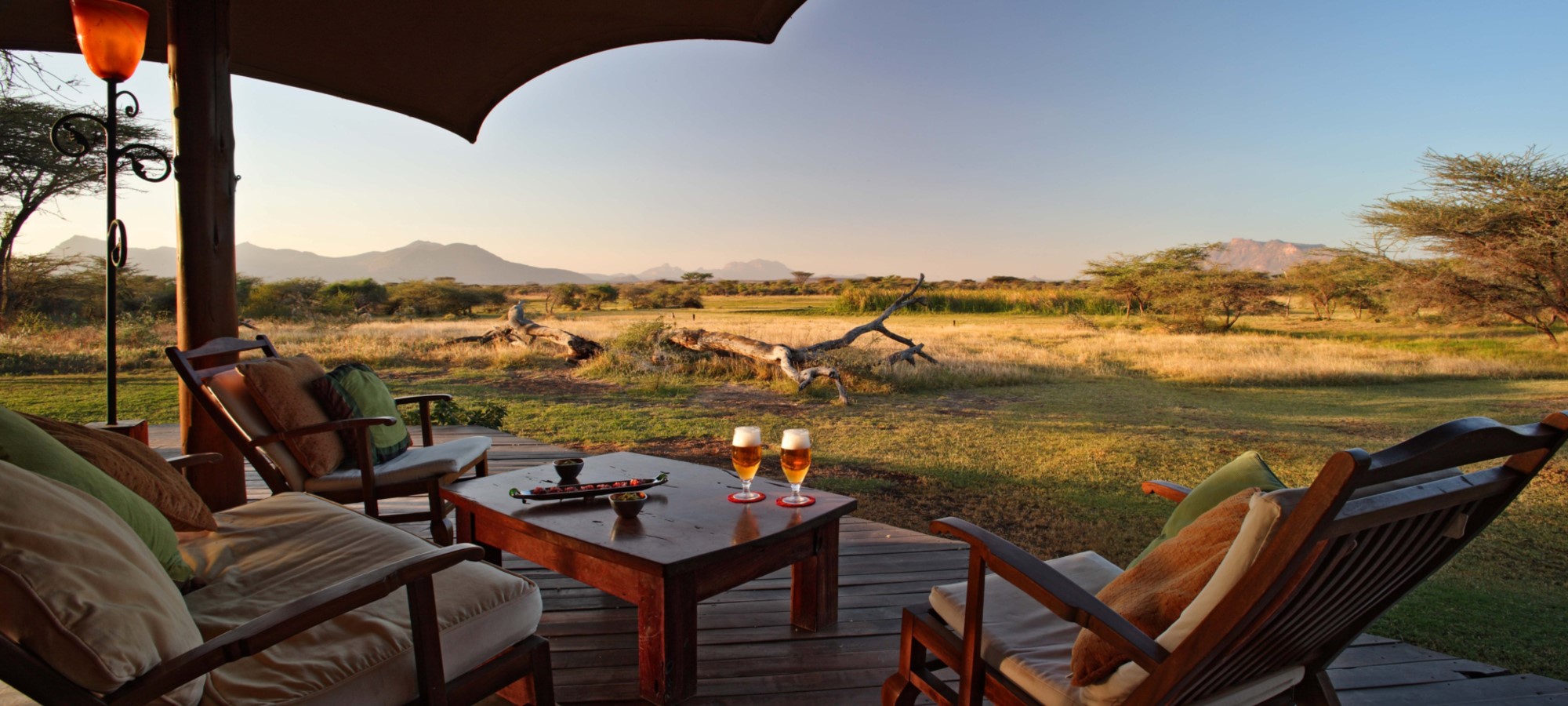 8 Days Majestic Kenya Safari
Nairobi | Samburu Shaba | Aberdares National Park | Lake Nakuru National Park | Masai Mara Game Reserve | Depart
EXPLORE THIS TOUR
---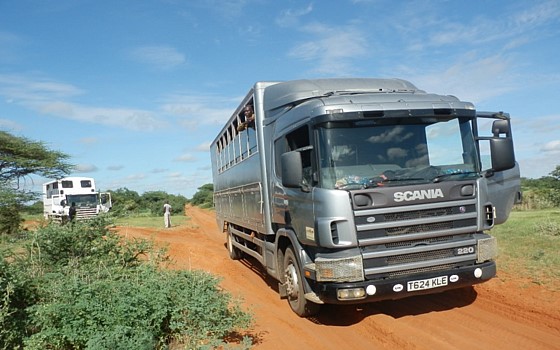 Jambo African Truck Charters
If you have your own group programs and itineraries you can as well choose to charter an Overland truck for your safari expeditions and activities. We charter out the trucks on request and provide you with the necessary logistical support & crew.
EXPLORE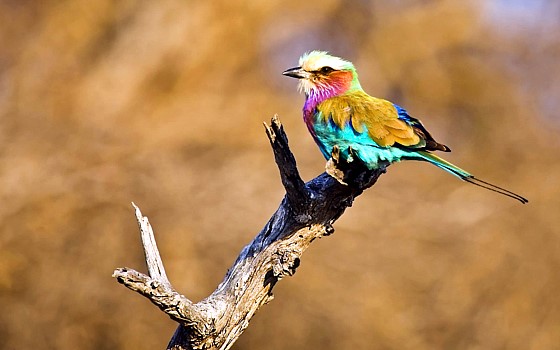 10 Days Bird Watching Safari
Nairobi | Samburu Game Reserve | Sweetwaters Conservancy | Mount Kenya National Park | Aberdares National Park | Lake Nakuru National Park | Masai Mara Game Reserve | Departure
EXPLORE
Top Recommended:
Destinations in East, Central & South Africa